paediatric emergency medicine at
the hospital for sick children
Point Of Care Ultrasound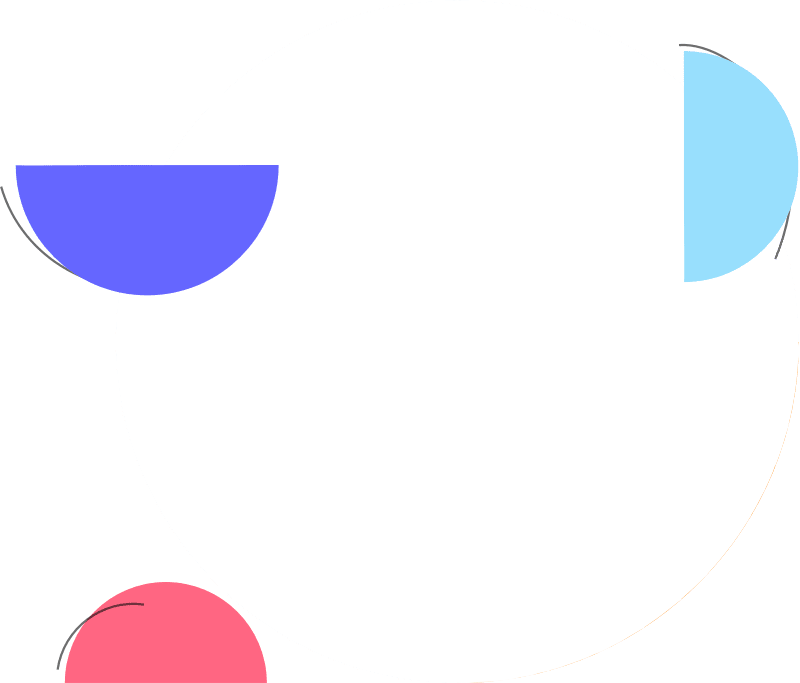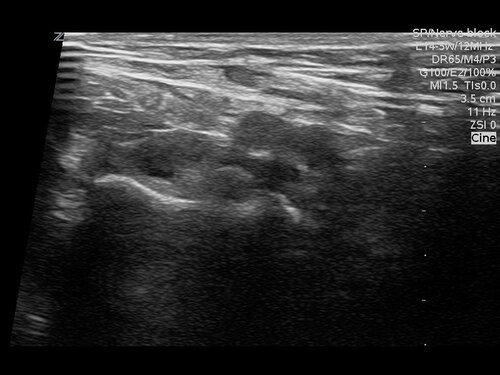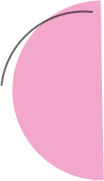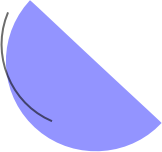 Transforming Paediatric Emergency Care Worldwide
Paediatric Emergency Medicine Point of Care Ultrasound at SickKids (P2SK) is a global leader in paediatric emergency POCUS . Our program enables education at all post-secondary and practicing physician faculty levels, graduating fellows who go on to become leaders in point of care ultrasound (POCUS) worldwide.
Our weekly educational rounds are accessible to anyone and streamed live, supporting our belief in Free Open Access Medical Education (#FOAM, #FOAMed). In addition, our research, quality improvement and quality assurance programs are continually working towards improving understanding, credentialing and program development, building on our foundation of excellent in POCUS education and administration.
Our goal is to revolutionize paediatric emergency care through education, research and quality improvement. Join us in making a global difference!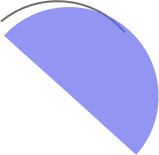 Sign Up For Our Newsletter
The innovative PEM POCUS Program at SickKids was launched in 2011.  The goal was to improve the care of injured and ill children through the use of point-of-care ultrasound technology at home in Toronto and worldwide. 
If you're interested in learning more, please click on the programs below!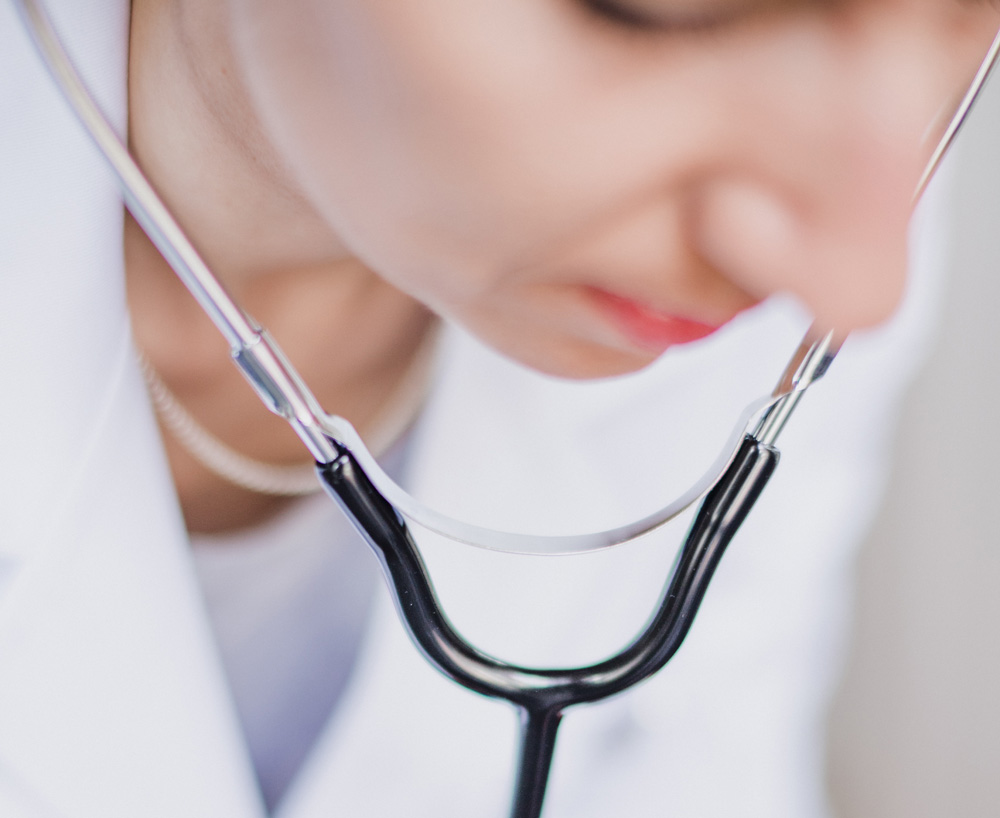 Work With Us
Interested in having us come to teach your team? Contact us to connect with one of our educators and start the conversation!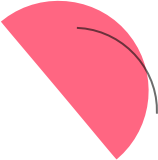 We offer a number of resources for you to use during your rotation, trainership, or fellowship with us.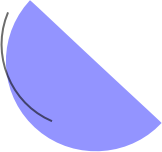 Our faculty are experts in POCUS each with their own unique research, quality, or clinical interests.
"POCUS is a practice-changing technology that helps a user decrease cognitive load, make safer choices, share in their decision making with families and practice procedures with added safety and knowledge. Our program believes in free open access medical education #FOAMED and we'd love for you to join us for our live-streamed rounds, come train with us, or invite us to coordinate a workshop for you and your colleagues!"
Sign up for our newsletter