This unique program emphasizes establishing technical expertise and advanced understanding of PEM-specific ePOCUS applications, learning effective ePOCUS instruction and education strategies, developing program management and leadership skills and studying ePOCUS research methods. Exposure to pioneering ePOCUS applications, industry interface, global ePOCUS initiatives and collaborative US projects within SickKids further support academic career aspirations.
Join us and be a part of the PEM POCUS evolution!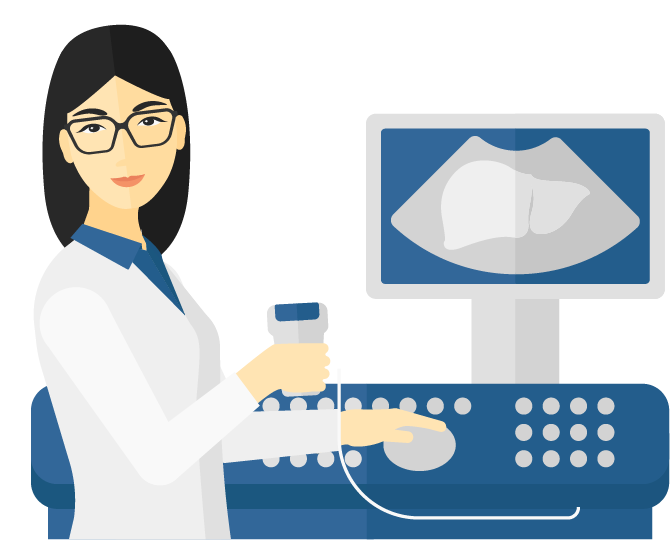 Faculty shifts in the ED at SickKids: approximately eight shifts per month

Two POCUS scanning shifts per week: scan active ED patients and instruct POCUS rotators at the bedside

Weekly POCUS Journal Club: participate in an interactive discussion of pivotal and cutting-edge POCUS literature

Weekly image review sessions: participate in an interactive quality assessment of recent clinical POCUS scans

Monthly didactic teaching: presenting core content, and new ideas in a 20-minute mini-lecture for POCUS faculty and rotators

Quarterly divisional teaching: present a 30-minute lecture at Rounds for faculty and trainees

Academic project: prepare an original academic work suitable for peer review

Scholarly project: prepare an original scholarly work suitable for peer review

Administrative project: develop a meaningful administrative contribution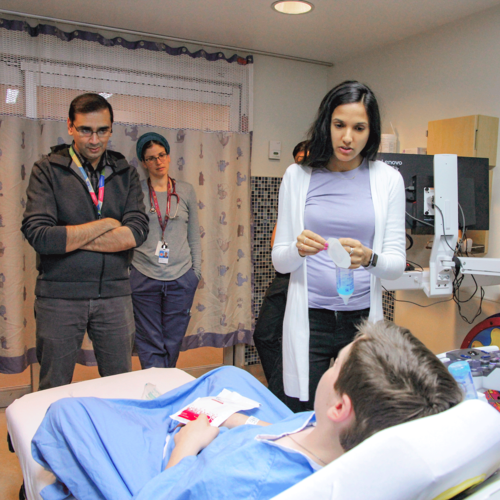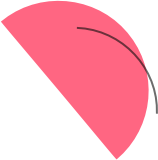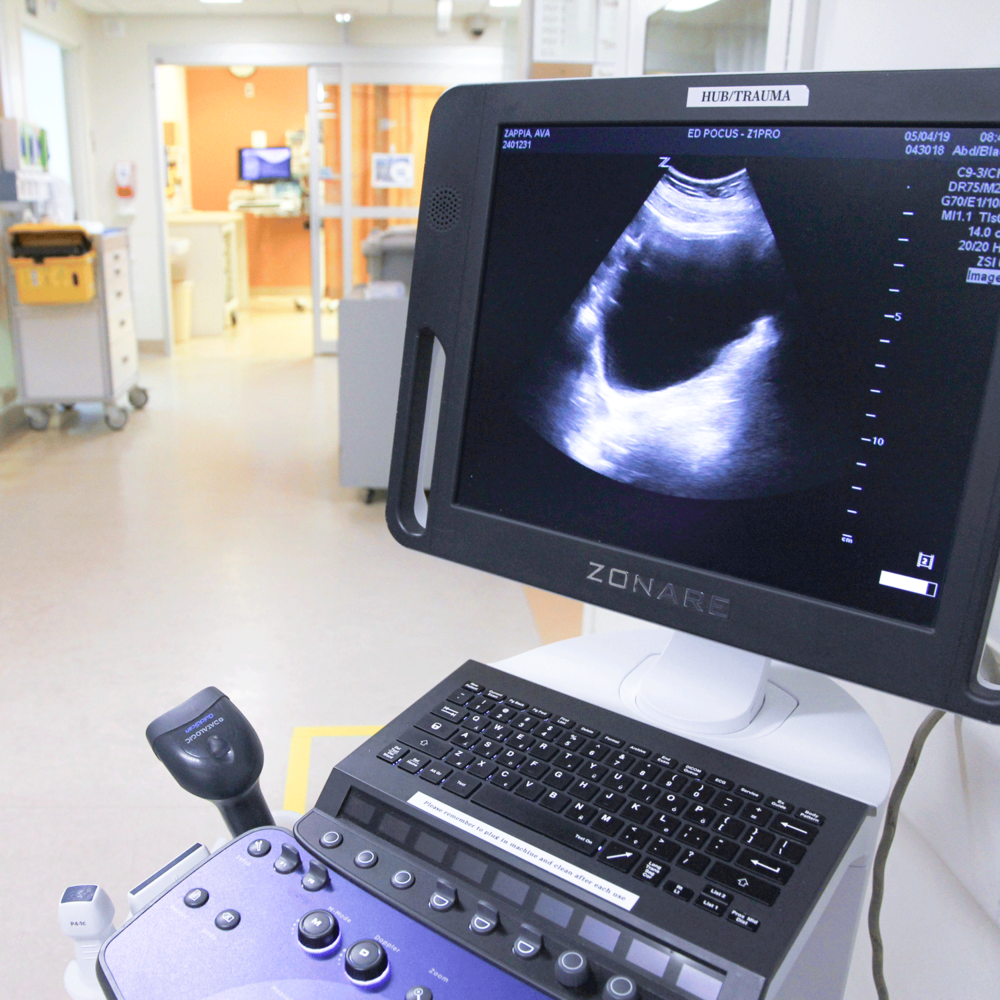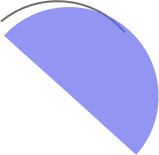 Fellow Instruction & Education
Coached 1:1 POCUS scanning shifts with POCUS faculty

Weekly didactic teaching by POCUS faculty Annual Pre-Conference Hospital for Sick Children's PEM POCUS Workshop

Complexity model of evaluation and assessment

Project Planning and Management Course (optional)

International POCUS opportunities (optional)

Speciality conference attendance (optional)
Successful completion of a PEM fellowship and PEM Board Eligible in Canada or the United States

Hold or be eligible for a certificate of registration to practice medicine in Ontario as issued by the College of Physicians and Surgeons of Ontario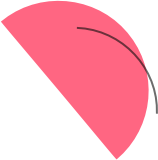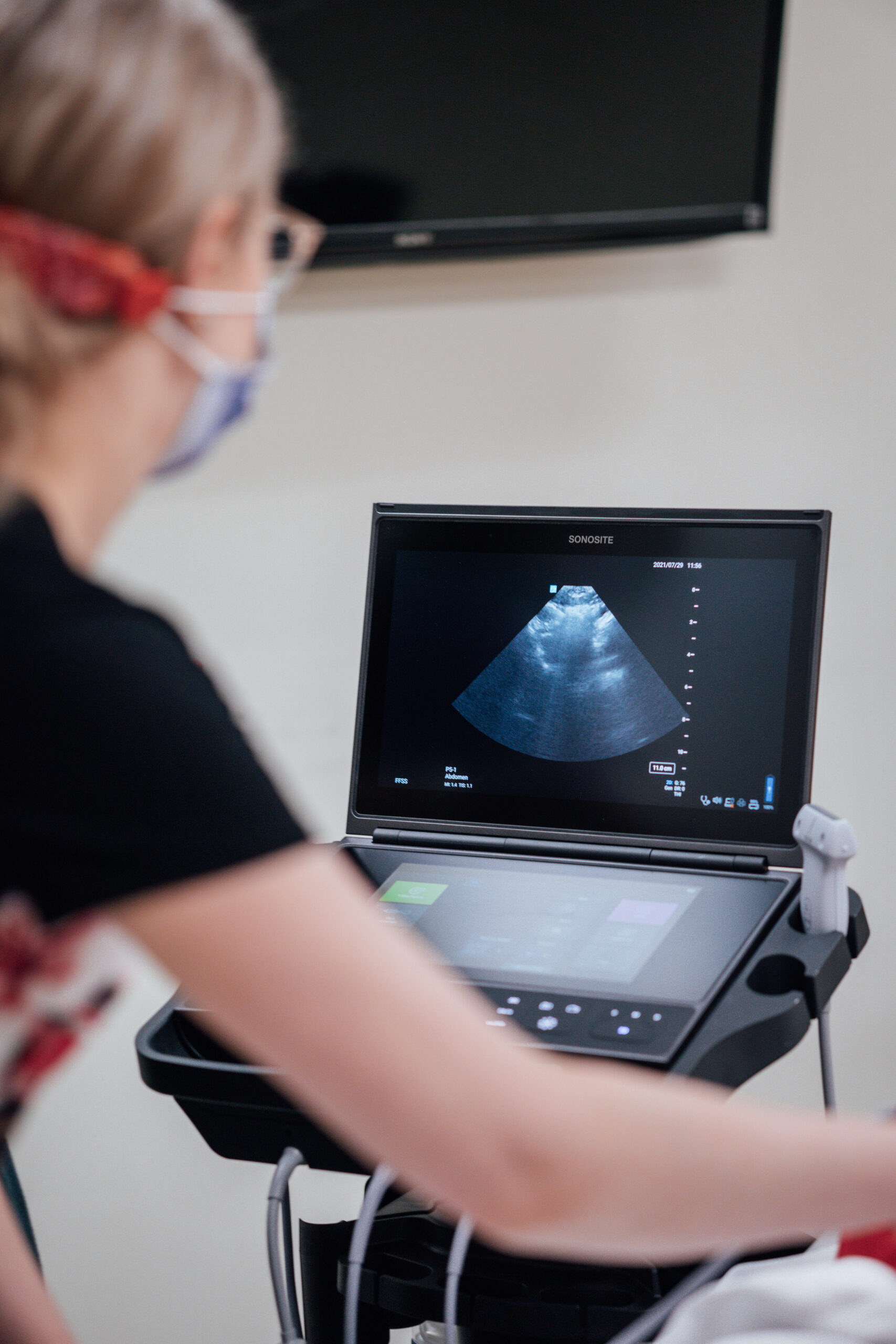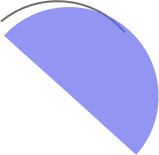 Applications for 2024/2025 will reopen Summer of 2023. 

Up to two positions will be awarded on a competitive basis annually

All applicants must request a meeting with the POCUS Program Director prior to submitting their application.

Further details and compensation available upon request.

2024/2025 academic year commences on July 1st, 2024.
Sign up for our newsletter