PEM POCUS at SickKids
About Us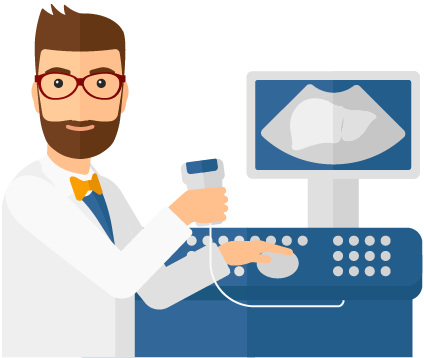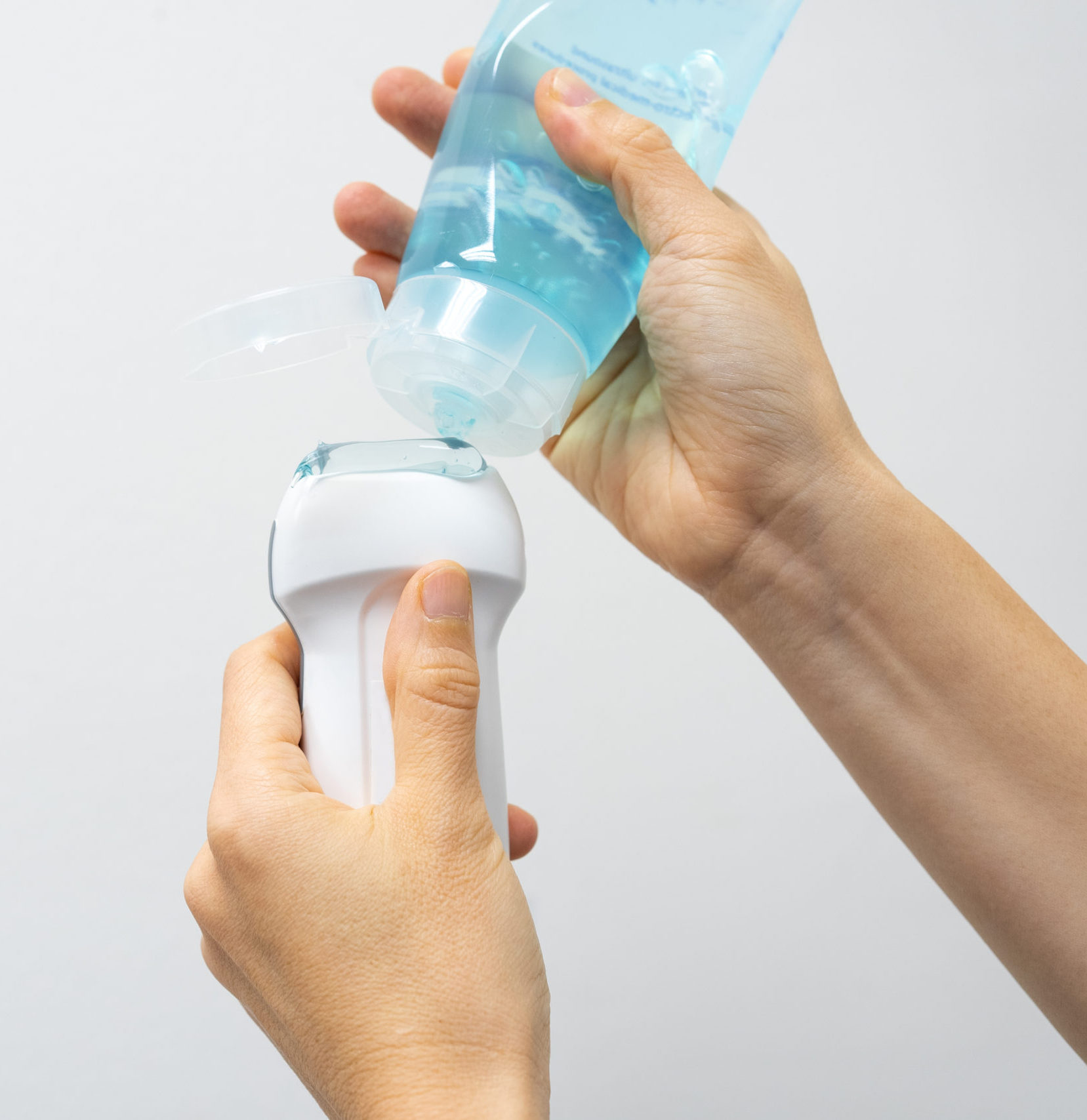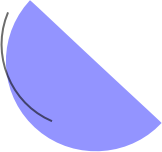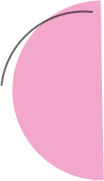 What is Point-of-Care Ultrasound?
Ultrasonography brought to the patient and performed by a health care provider in conjunction with the clinical examination in real time.
Allows findings to be directly correlated with the patient's presenting signs and symptoms.
Allows real-time dynamic image interpretation (rather than images recorded by a sonographer and interpreted later).
Allows goal-directed, simplified, problem-based assessments (generally qualitative and binomial; rather than quantitative and descriptive).
Allows the provider to maintain expected workflow (time sensitive and repeatable).
Allows images to be archived for clinical, education, research and quality assurance purposes.

Allows for safer procedures with needle visualization and procedure mapping.
Terminology
Associated terms for POCUS include clinical ultrasound, bedside ultrasound, focused ultrasound, emergency ultrasound and limited ultrasound.
POCUS is used by a growing number of paediatric specialities 
Anesthesia

Cardiology

Critical Care Medicine

Dermatology

Emergency Medicine

General Surgery

Gynecology

Neonatology

Neurosurgery
Obstetrics

Oncology

Ophthalmology

Orthopedics

Pediatrics

Respirology

Rheumatology

Sports Medicine

Urology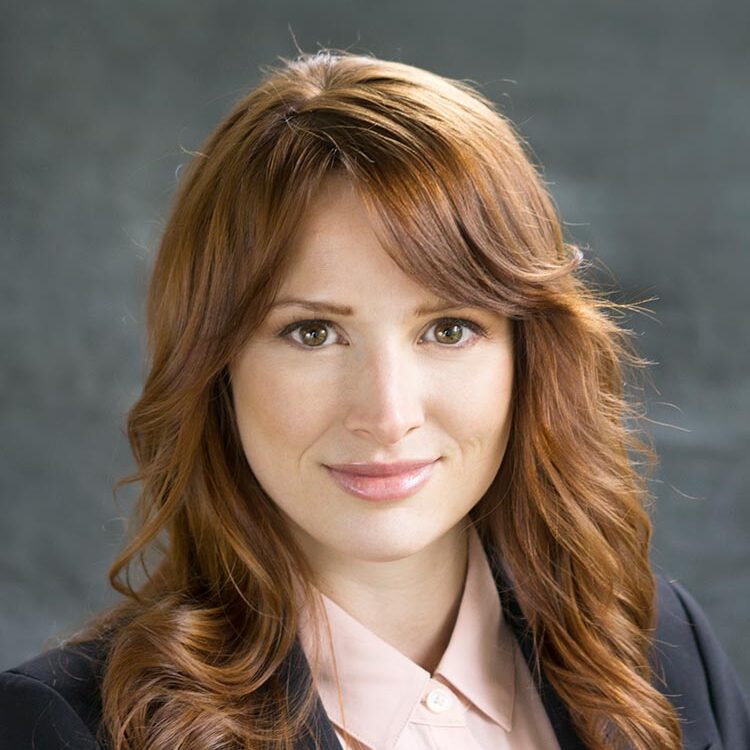 Dr. Danielle A.S. Holmes
POCUS Staff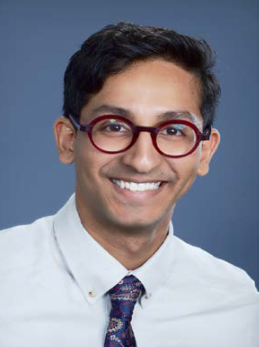 Dr.
Joel Gupta
University of Toronto, Toronto, Canada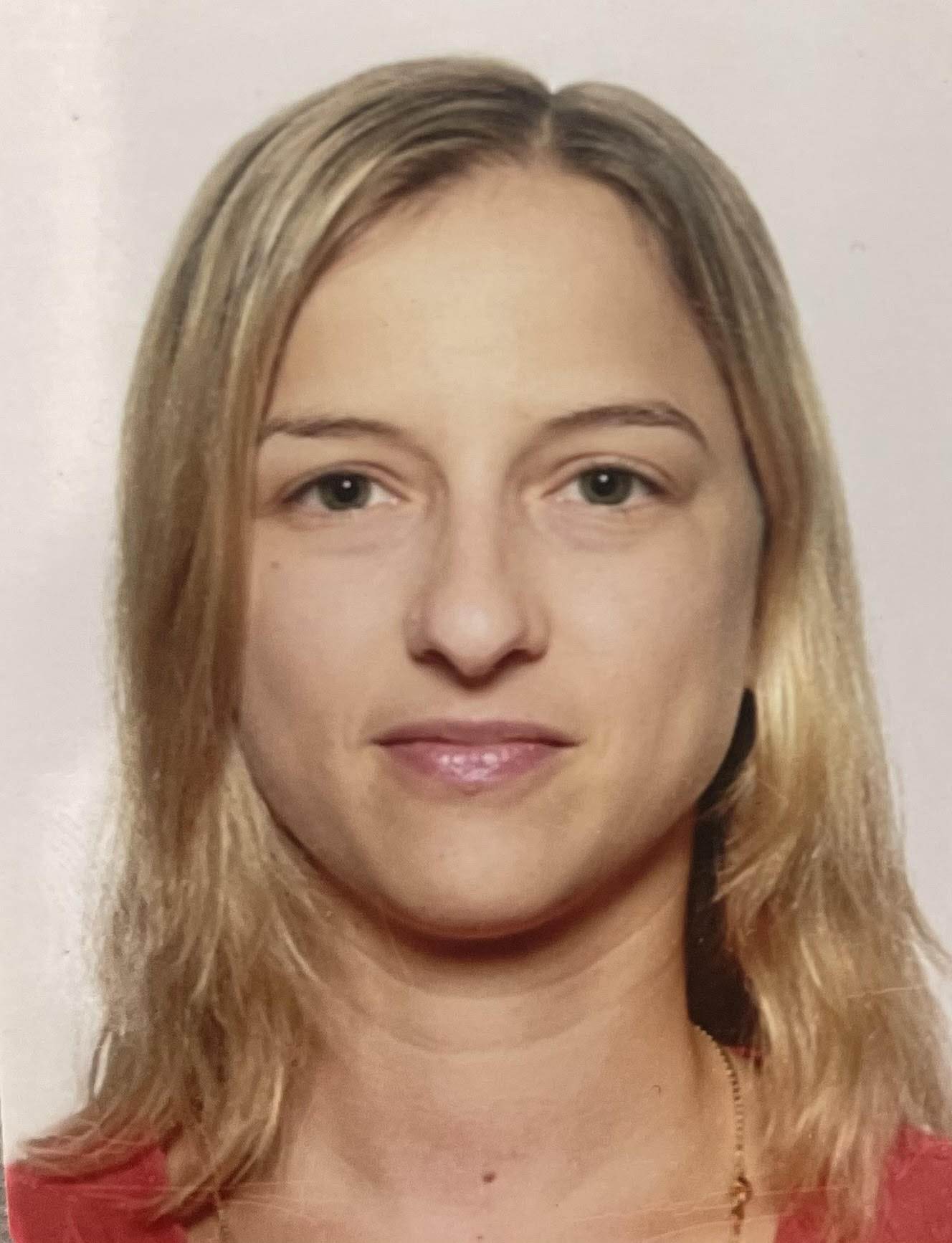 Dr. Gili Palnizky Soffer
Tel Aviv, Israel
Sign up for our newsletter