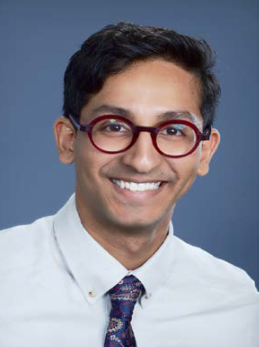 POCUS fellow
Joel Gupta



MD, FRCPC Paediatrics
The Hospital for Sick Children, Toronto, Canada
Dr. Joel Gupta has spent the last near-decade in Toronto during which his passion for paediatrics and emergency medicine flourished. He graduated from medical school followed by paediatric residency at the University of Toronto.  Most recently completing Paediatric Emergency Medicine Fellowship here as well.  He is currently a staff physician working in the emergency department at SickKids while completing further advanced fellowship training in Point-of-Care Ultrasound (POCUS).  
He has a keen interest in medical education, educational technologies, global health and of course POCUS – specifically its application in underserved and remote communities. 
Outside the hospital, Joel enjoys travelling with his family and friends, enhancing his language skills through French and Spanish television and loves to play ping-pong and foosball.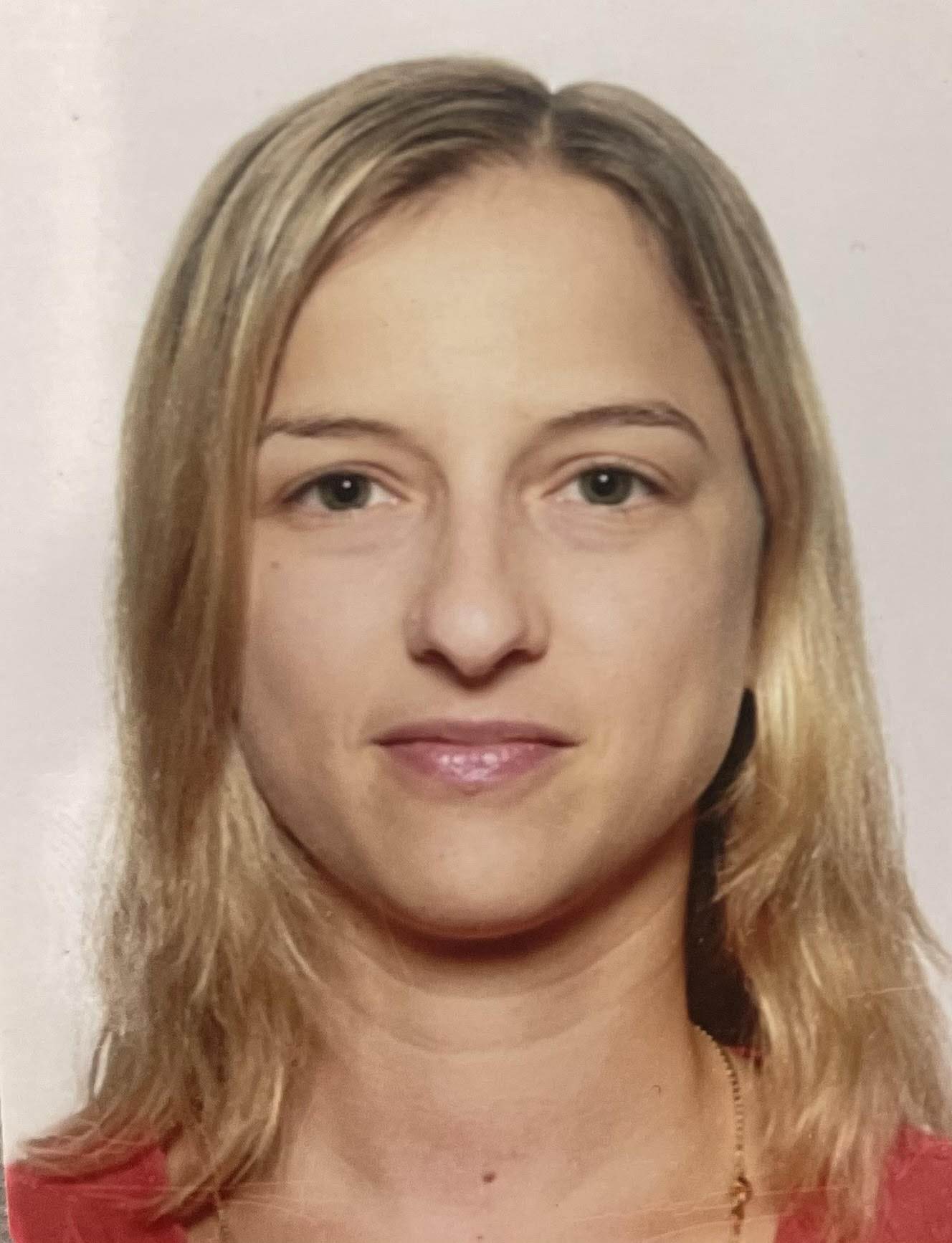 POCUS fellow
Gili Palnizky Soffer

MD
Tel Aviv, Israel
Dr. Gili Palnizky Soffer is a passionate medical professional specializing in pediatric Emergency Medicine.  She obtained her medical degree from the Technion – Israel Institute of Technology in 2013. Afterward, she completed her Pediatrics Residency and Pediatric Emergency Medicine Fellowship at Tel Aviv Sourasky Medical Center in Israel. She then completed her subspecialty training in Pediatric Emergency Medicine at the University of Toronto. Driven by her dedication to POCUS, Dr. Palnizky Soffer pursued advanced training in Pediatric Emergency Medicine. Currently she is a POCUS Fellow at SickKids Hospital, where she actively engages in clinical practice, academic pursuits and research initiatives related to POCUS. 
In addition to her professional endeavors, Dr. Palnizky Soffer finds joy in her personal life. She is happily married and blessed with three children. Dr. Palanizky Soffer cherishes spending quality time with her family and friends. She also nurtures her passions for travel, reading and playing the piano.
.
Sign up for our newsletter